Ann Erhardt, MM, ISSP-CSP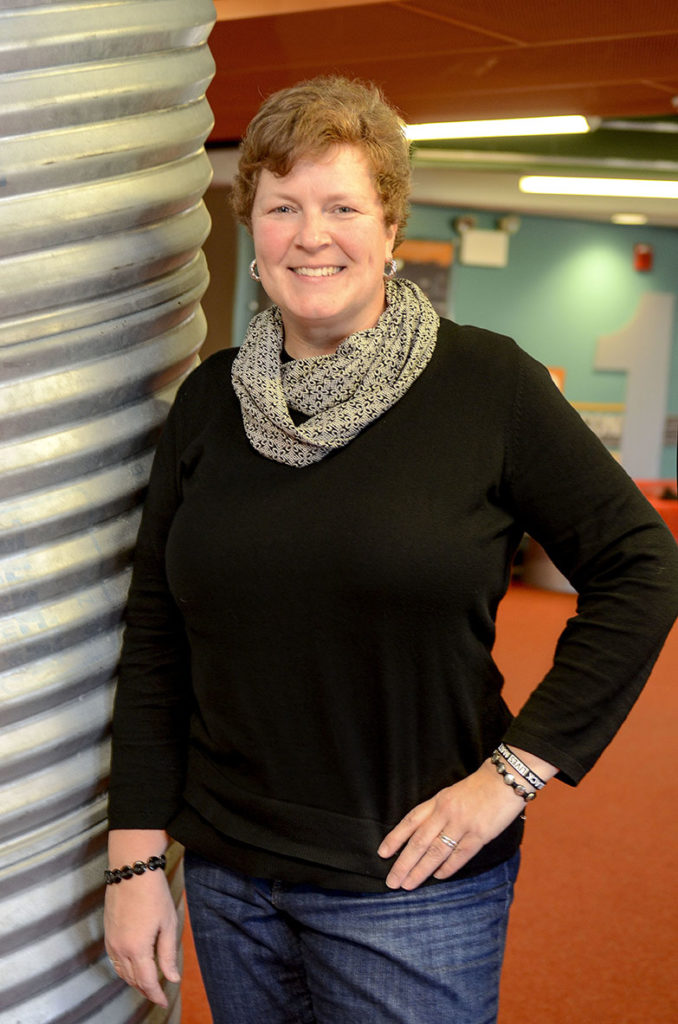 I have a passion for developing people systems, transforming teams, redesigning processes, and rethinking products, services, and experiences. I'm known for questioning the status quo, seeing the big picture, and quickly adapting to new challenges. I firmly believe that if you invest in developing your people, they will work harder, find greater satisfaction in their work, and will become more committed.
I seek out opportunities to leverage the power of networks, partnerships and connections of seemingly disparate stakeholders in order to have a positive impact on systems, business models and organizational leadership. By building relationships and brokering partnerships, positive change can happen. My experience within sustainability; including energy, environment, and social contexts, focuses on operations, social systems, practical application, core business integration, innovation processes, work in concert to create diverse networks of stakeholders to achieve common goals.
I am an accomplished agent of change, Senior Executive, Consultant, and Board Member with more than 25 years of success across the higher education, nonprofits, public service, and manufacturing industries. Leveraging extensive experience leading global reporting and GRI greenhouse gas initiatives, she is a valuable advisor for an organization requiring environmentally and socially responsible processes or better customer service. Her broad areas of expertise include building sustainable communities, energy systems, renewable energy projects, carbon impact assessments, governance, organizational development, change management, and sustainable business strategy models.
Association for Advancement of Sustainability in Higher Education
APPA – Leadership in Facilities Operations
Society for College and University Planning
Global Reporting Initiative
Network for Continuous Change and Innovation
Institute for Supply Chain Management
Sustainable Purchasing Leadership Network
Association for Climate Change Officers
International Society for Sustainability Professionals
BIG10 & Friends Sustainability Network
UNESCO Regional Centers for Expertise
National Association of College & University Business Officers
Green Sports Alliance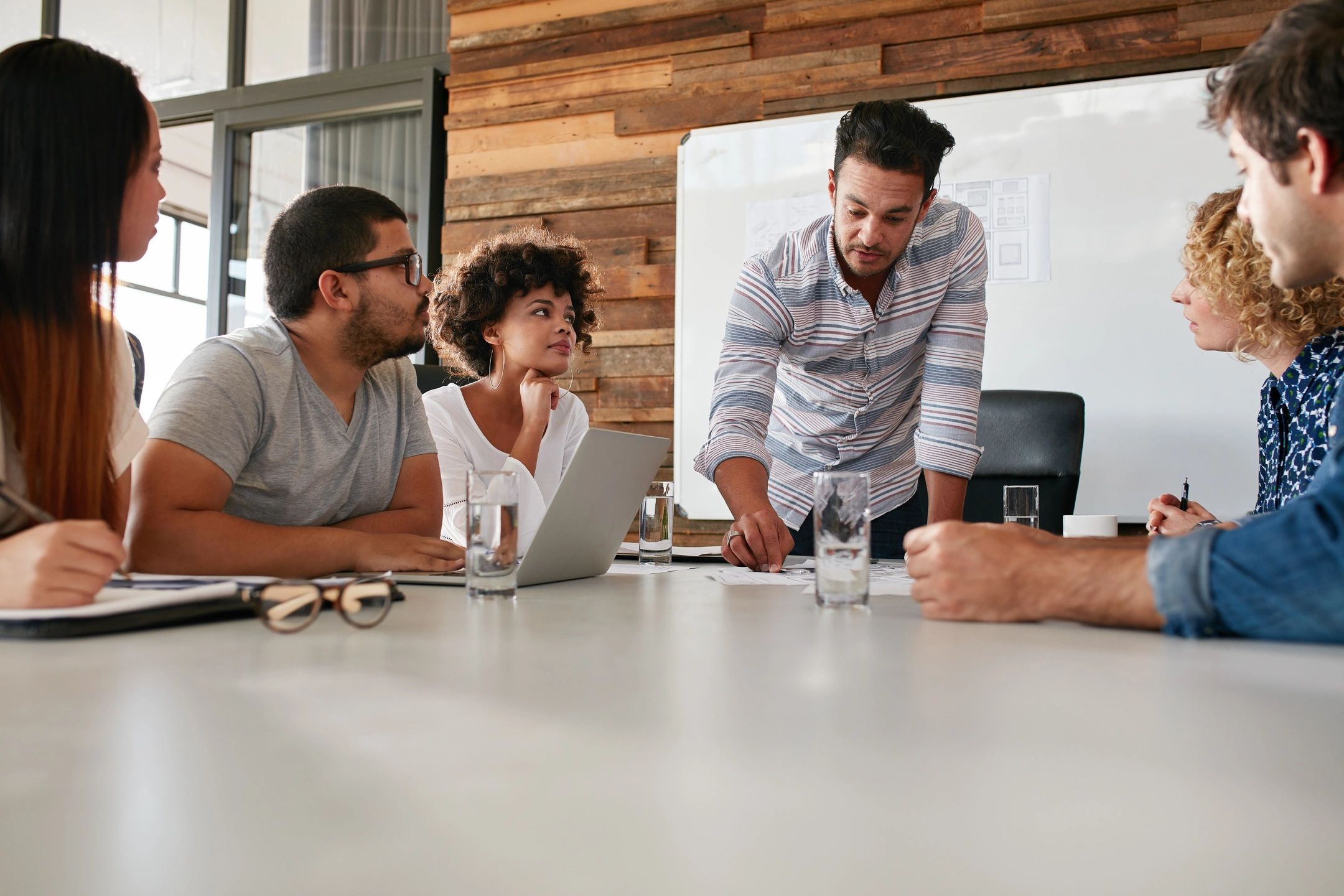 People are the current trend in most organizations, even more so that technology or innovation. Why? Perhaps organizations are starting to…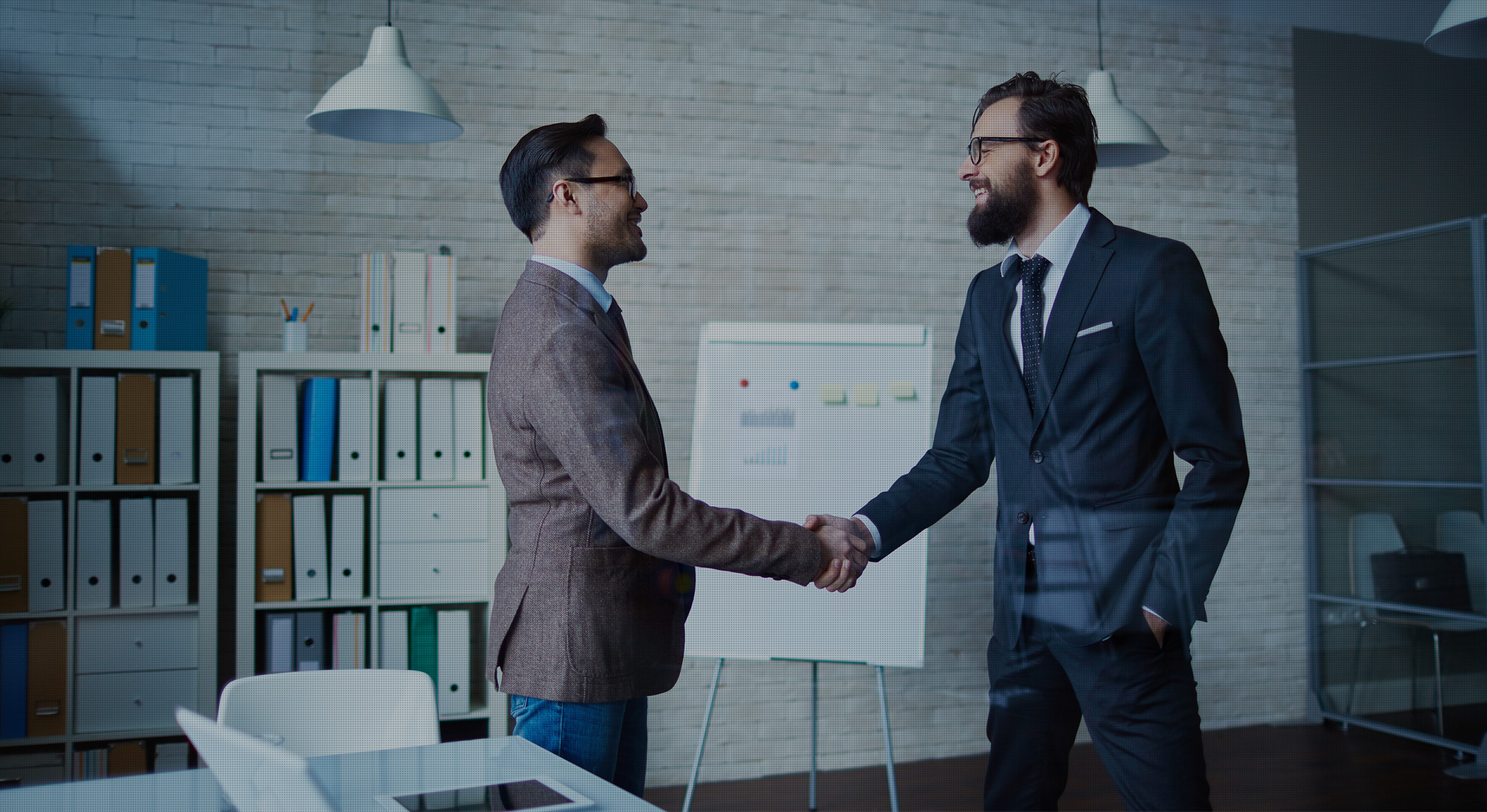 I recently attended an event focused on the benefits of civil discourse around the acceptance or denial of climate change science…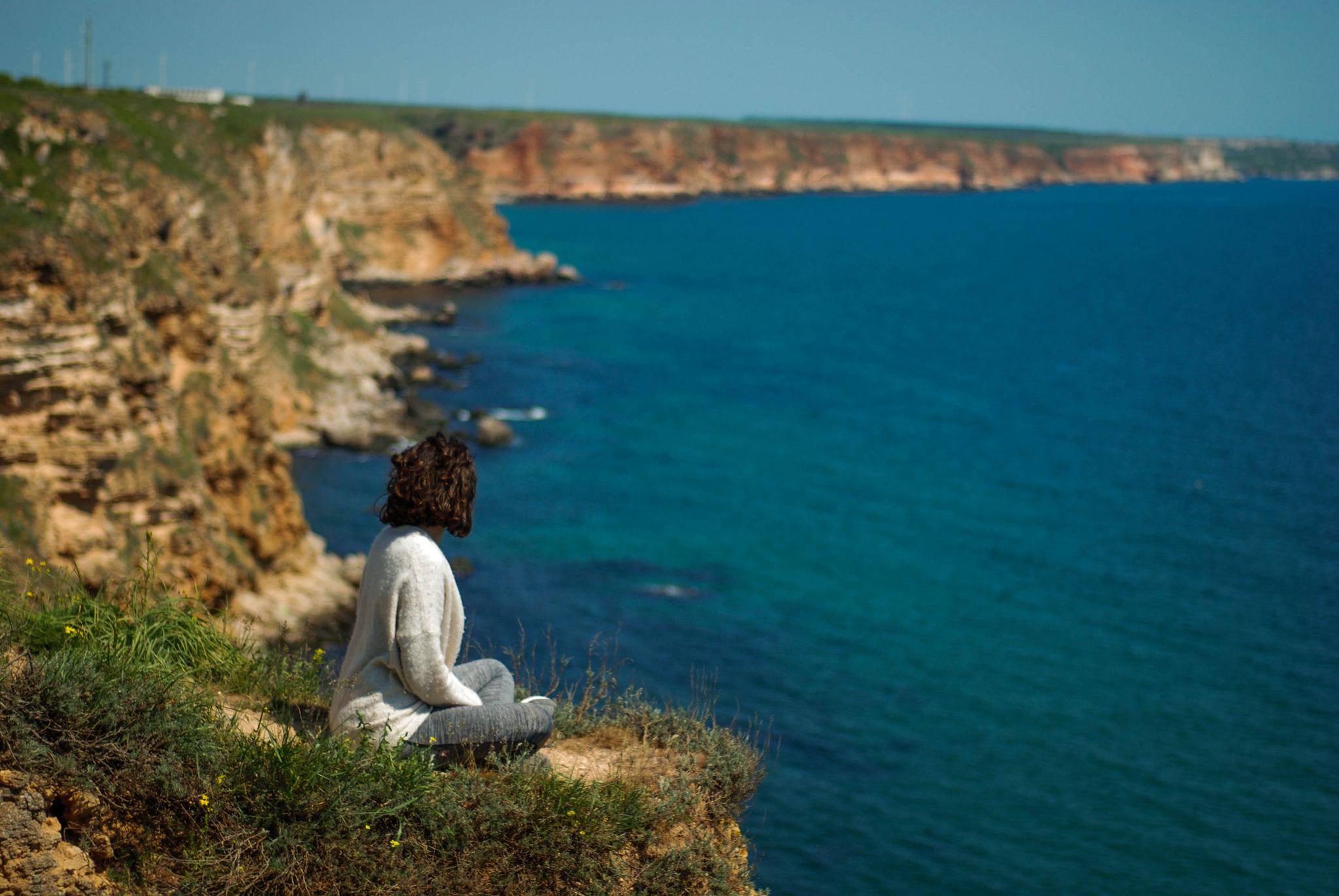 In many organizations, understanding and implementing change management are often two very distant cousins. While as individuals we see and understand…